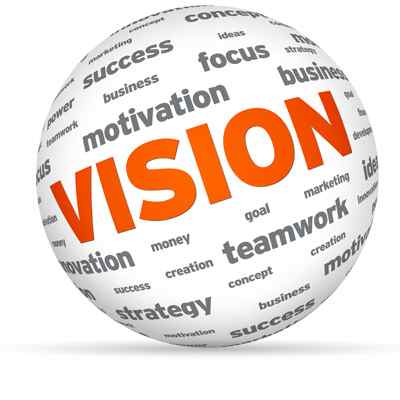 Mission, Vision, and Anti-Racism Statement
---
To assist and advocate for each person to have supports they want and need. To exercise control and authority over their own lives. To live a life of freedom, opportunity and relationships as family, friends and neighbors. To share in full community membership and citizenship.
People will fully participate in their communities and have a quality of life which comes from freedom and its responsibilities, the authority to make their own life decisions and the financial resources to implement them.
In June 2020, CLS drafted an official anti-racism statement in order to solidify our stance as a proponent for equity for ALL people. Click HERE to read.
I control my budget and my household using the tools of Self-determination

-Andre
I moved into an apartment on my own and receive help when I need it...

-Jeff
Self-determination allows me to control my life.

-Janey